Castle for sale!

Castle is built out of wool and stone. See pictures: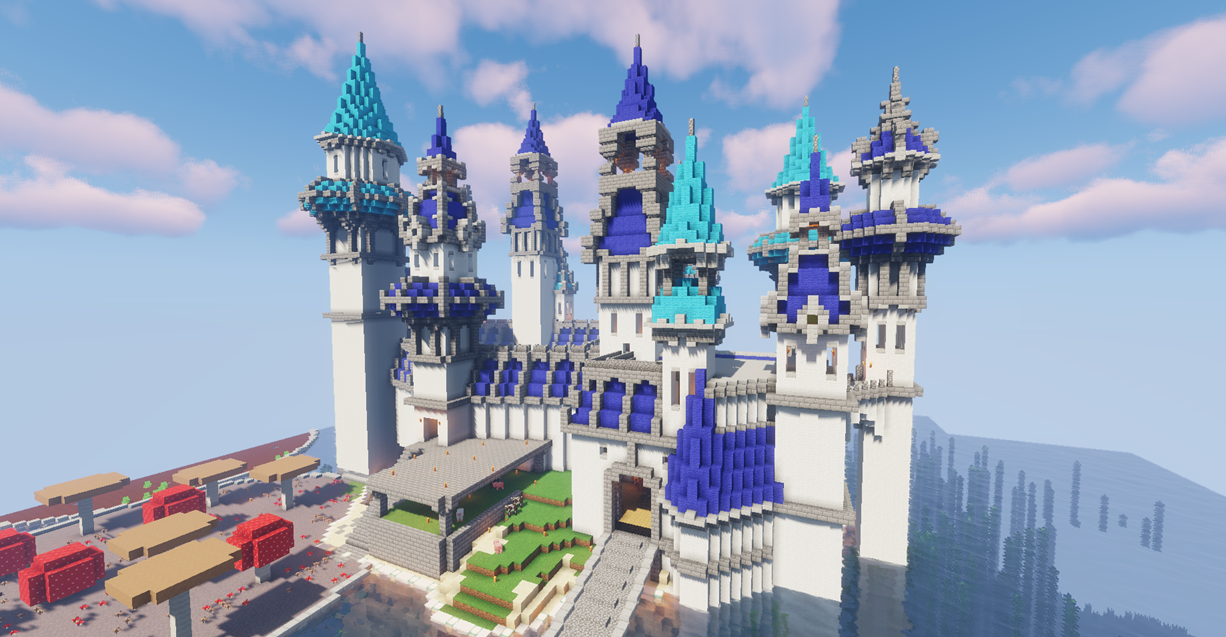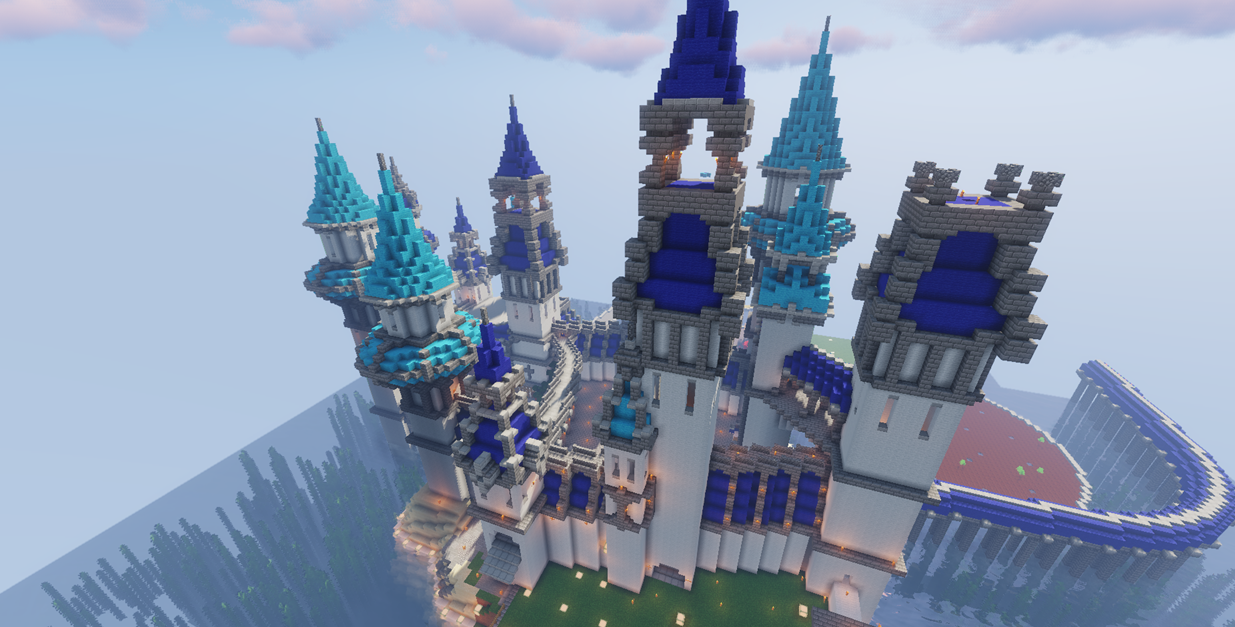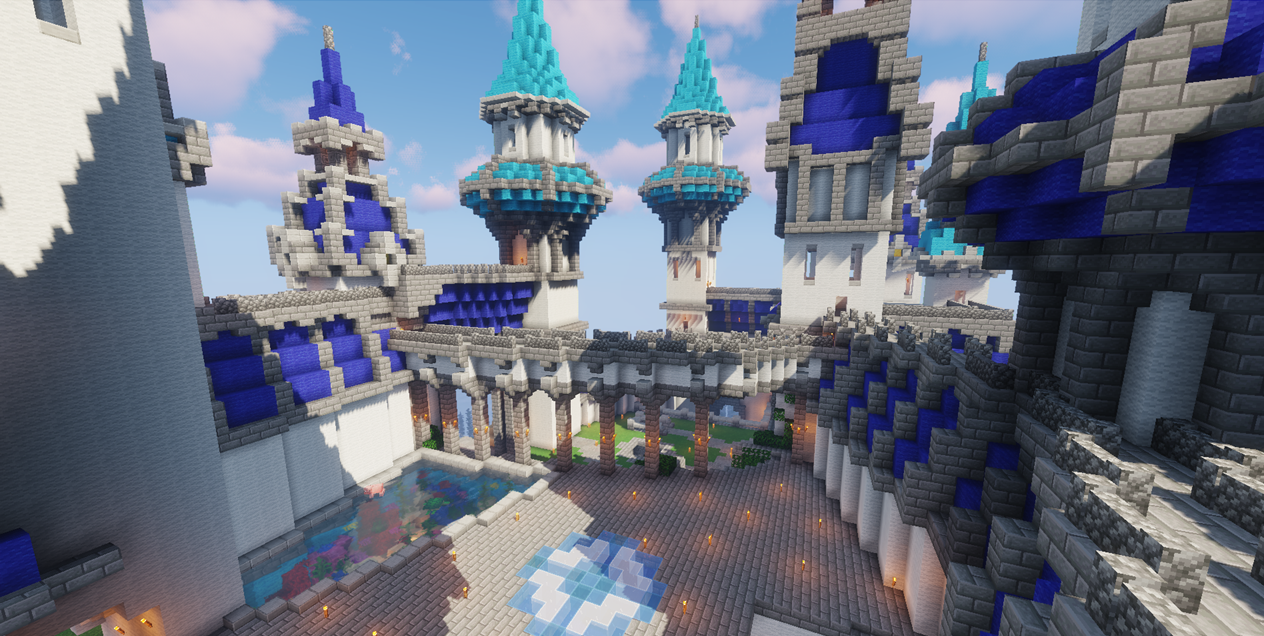 This castle is located on a small island in the north-east section of the Runic Universe survival map, at x:8600 z:-9300. It is in the Borderlands.

It comes with the farms and a guardian farm (see pictures below).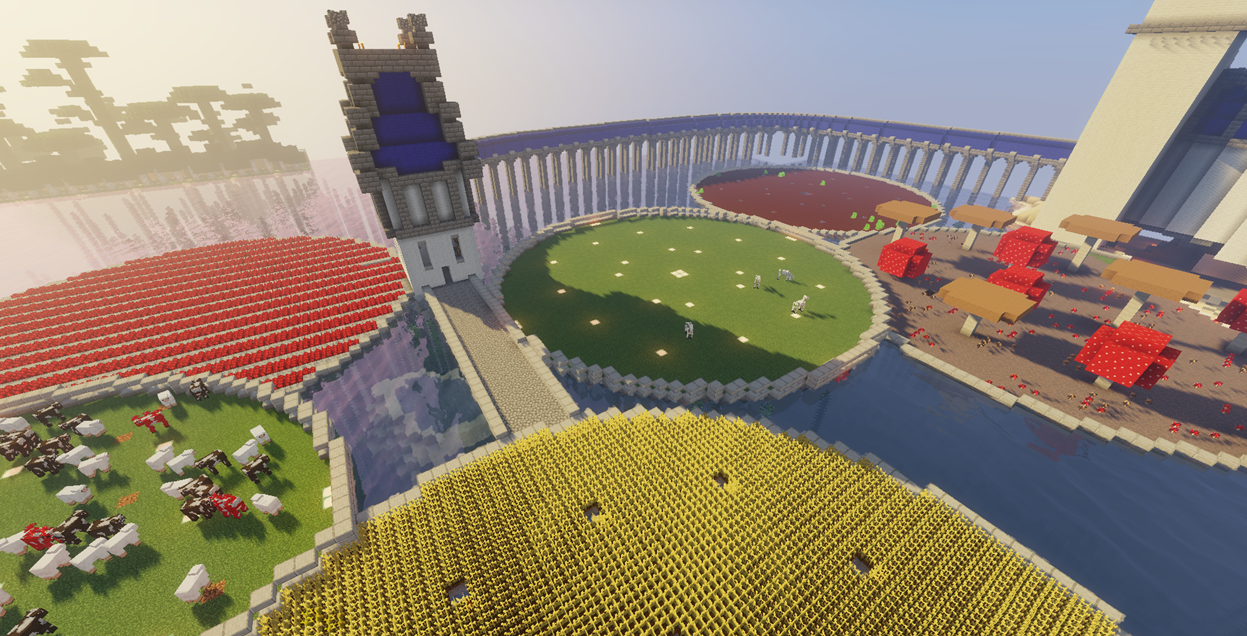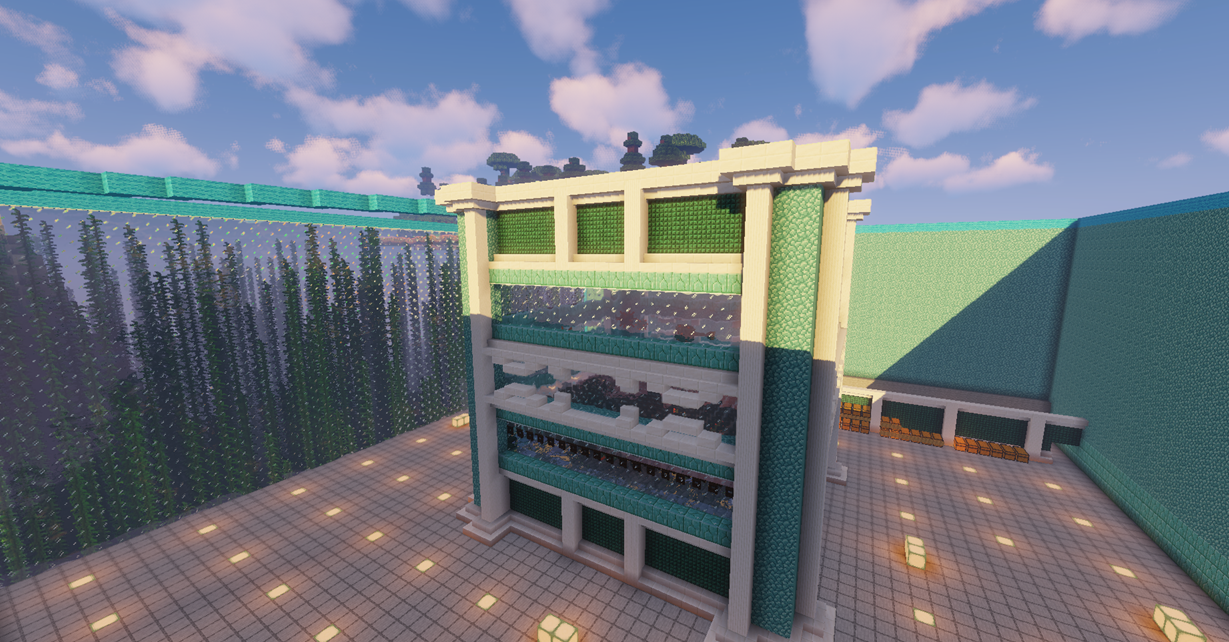 Underground below the castle, there are skeletal remains of 2 past iMalls. Any resources down there come with the castle. The halls and rooms may be useful for underground builds (see pictures below).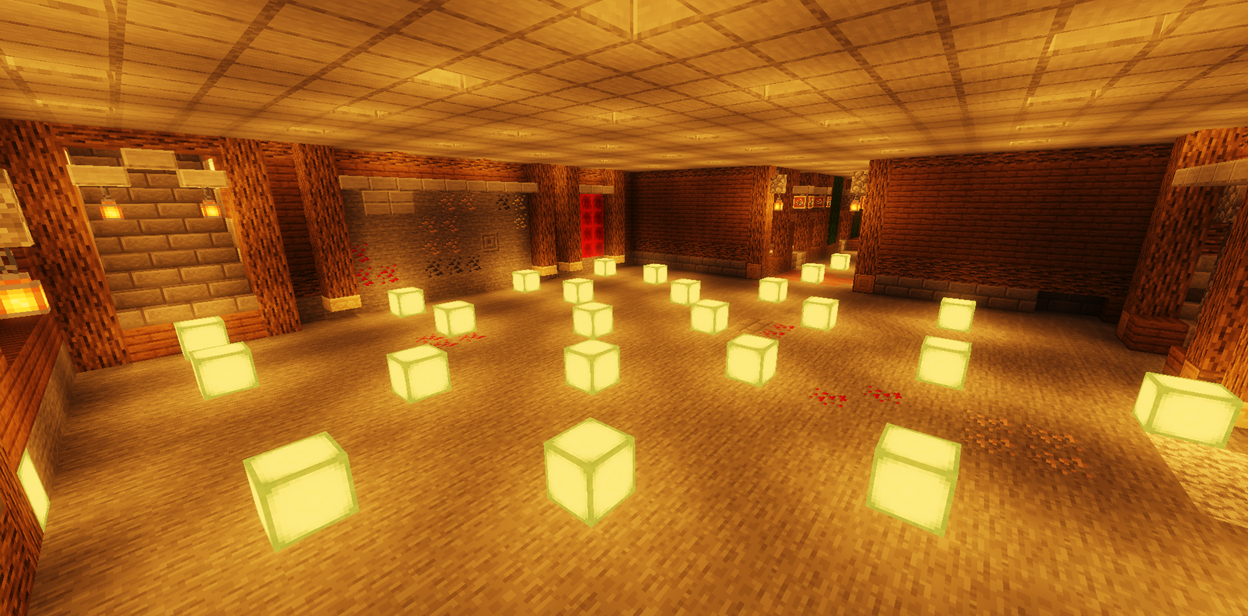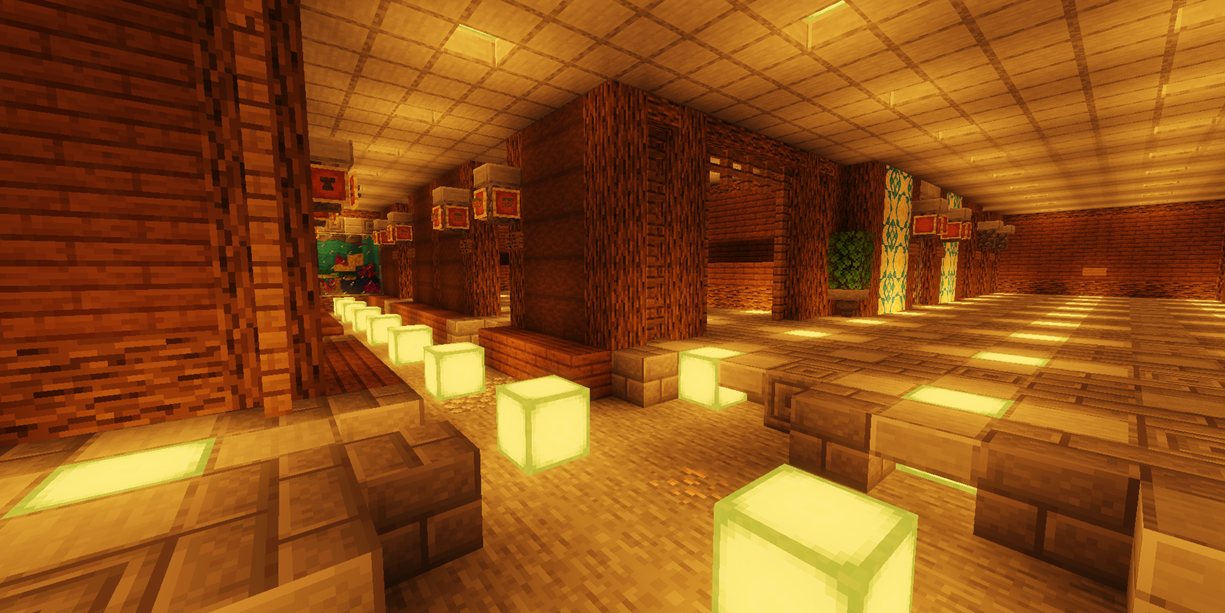 Price: R200,000 or best offer. Respond to this thread or the original Discord post to inquire